A five-time Junior Olympic fencer pulls down his mask, steps to the center of the strip and salutes his opponent with a trembling hand.
Jeffery Kellish's hand does not tremble from fear, but as a side effect from his epilepsy medication. However, his epilepsy is far from his mind during the match.
"It's like chess at 300 mph. It's almost like you get tunnel vision. It's just you and your opponent out there," he said. "One second – that's all it takes and then you're dead – to make that one mistake to win or lose a bout."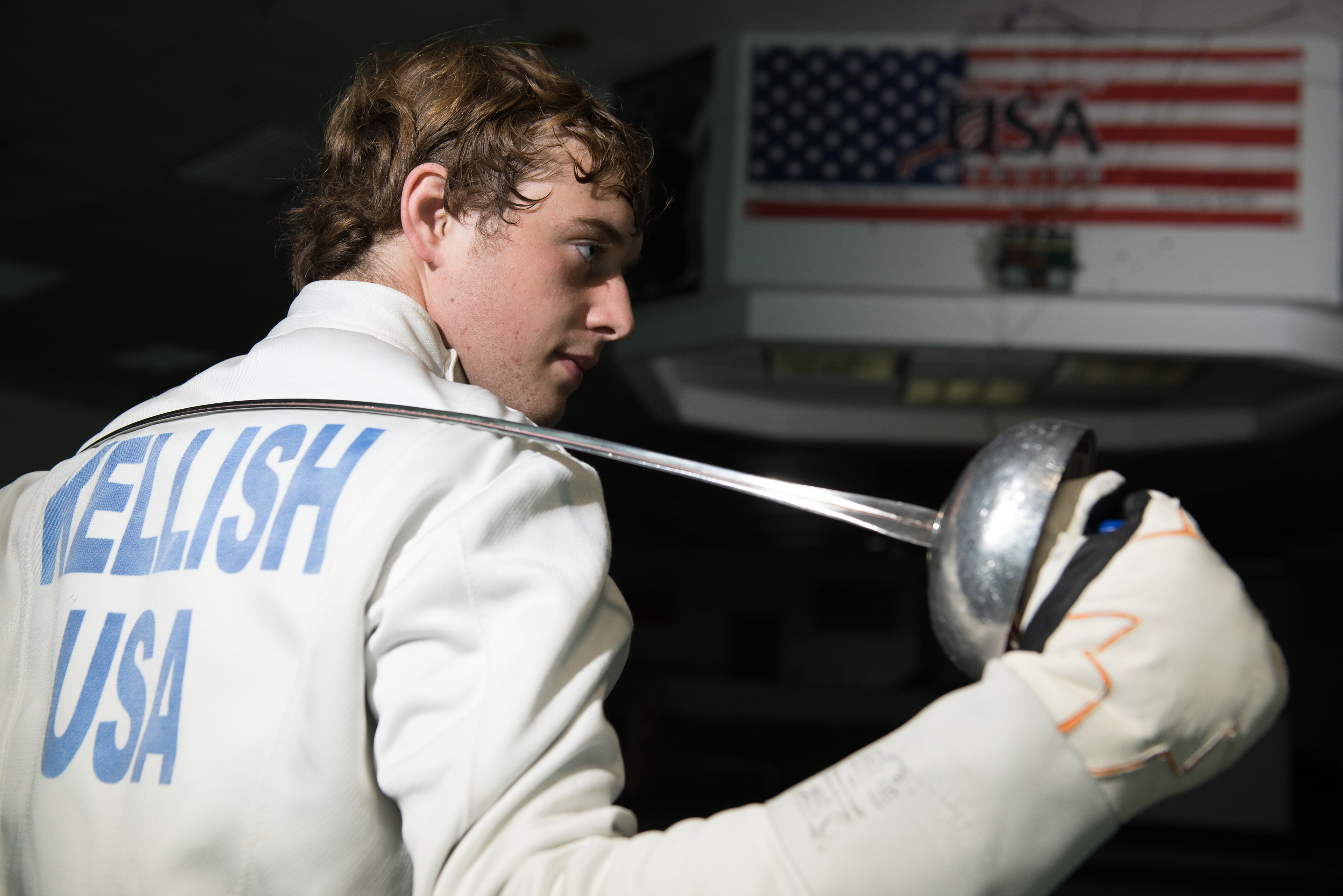 There is no doubt fencing is a fast-paced sport, but the challenges it presents are compounded by the medication Kellish must take.
"I give him credit," said Linda Kellish, Jeffery's mother. "To fight your way up in the morning against the medications and you know that they slow you down; know that they slow down your reaction times; and they slow down your mind. And get out on that strip and fence against guys and do what he can do to be a nationally ranked fencer is phenomenal."
Jeffery, 19, has been diagnosed with the most severe form of epilepsy since he was very young.
"The first seizure was catastrophic – it was when he was five years old," Linda said. "Then almost exactly a week later he had another seizure.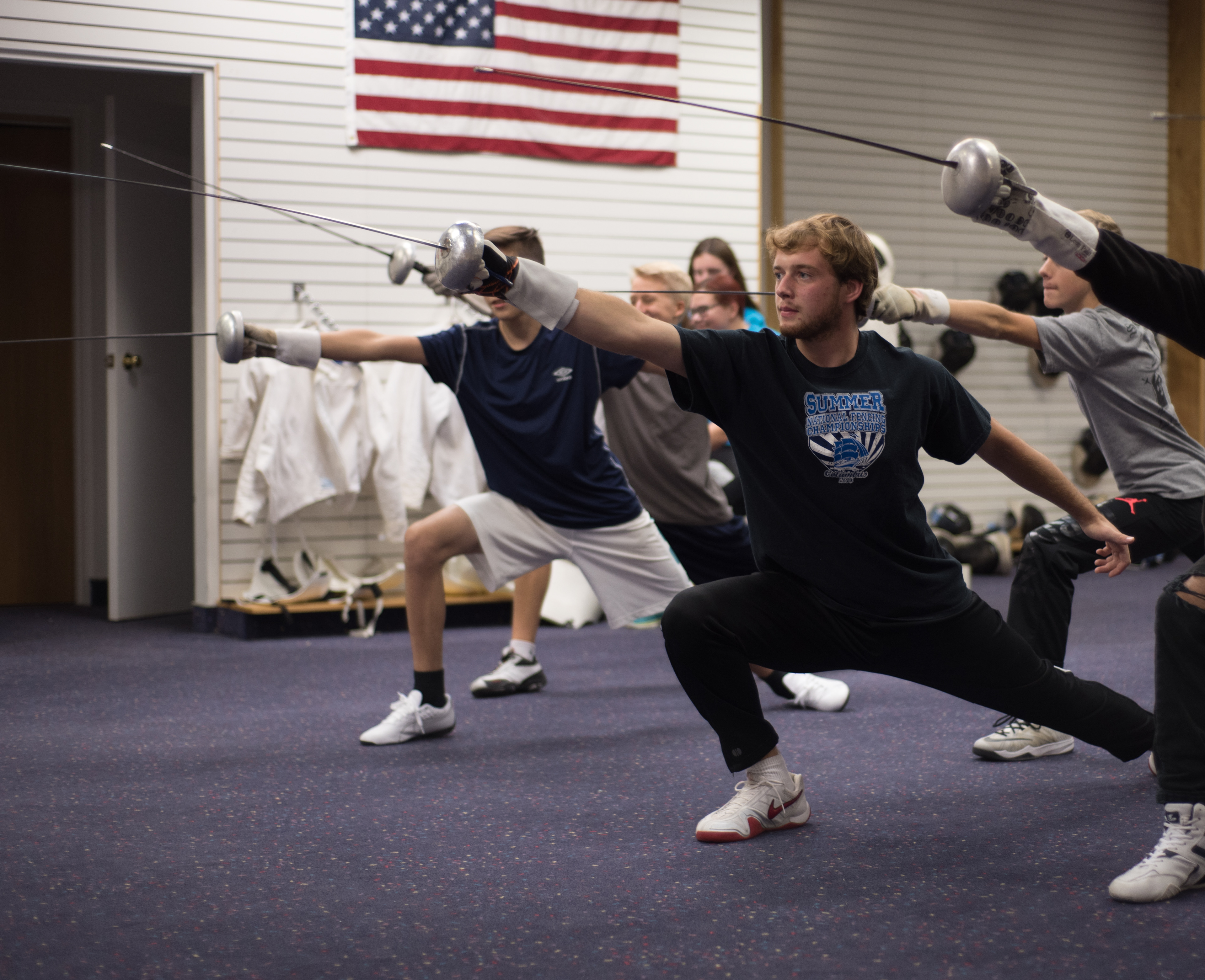 "We had to go to a neurologist immediately because once the brain starts to learn a pattern it repeats it."
Although Jeffery has
been living with epilepsy most of his life, it was not until recently that he learned his condition was permanent.
 "A bomb was dropped on me that day.
"Somebody has finally told me that I'm going to have this for the rest of my life," Jeffery said. "They're done trying to shield me from this. Finally somebody has addressed this with me and now you're telling me that I am being poisoned by my own medication."
The medication Jeffery had been taking was beginning to be too much for his body to handle. It had reached toxic levels in his brain. He had to switch to a new pill.
The switch came at the end of Jeffery's senior year of high school and had dramatic effects on his life. His personality changed, his coordination diminished and his ability to communicate declined.  
"I'm different than I was," Jeffery said. "I used to be able to communicate better. I think I can communicate like a roller coaster now. Like instead of communicating … I can't find the words – like it's like grasping at straws."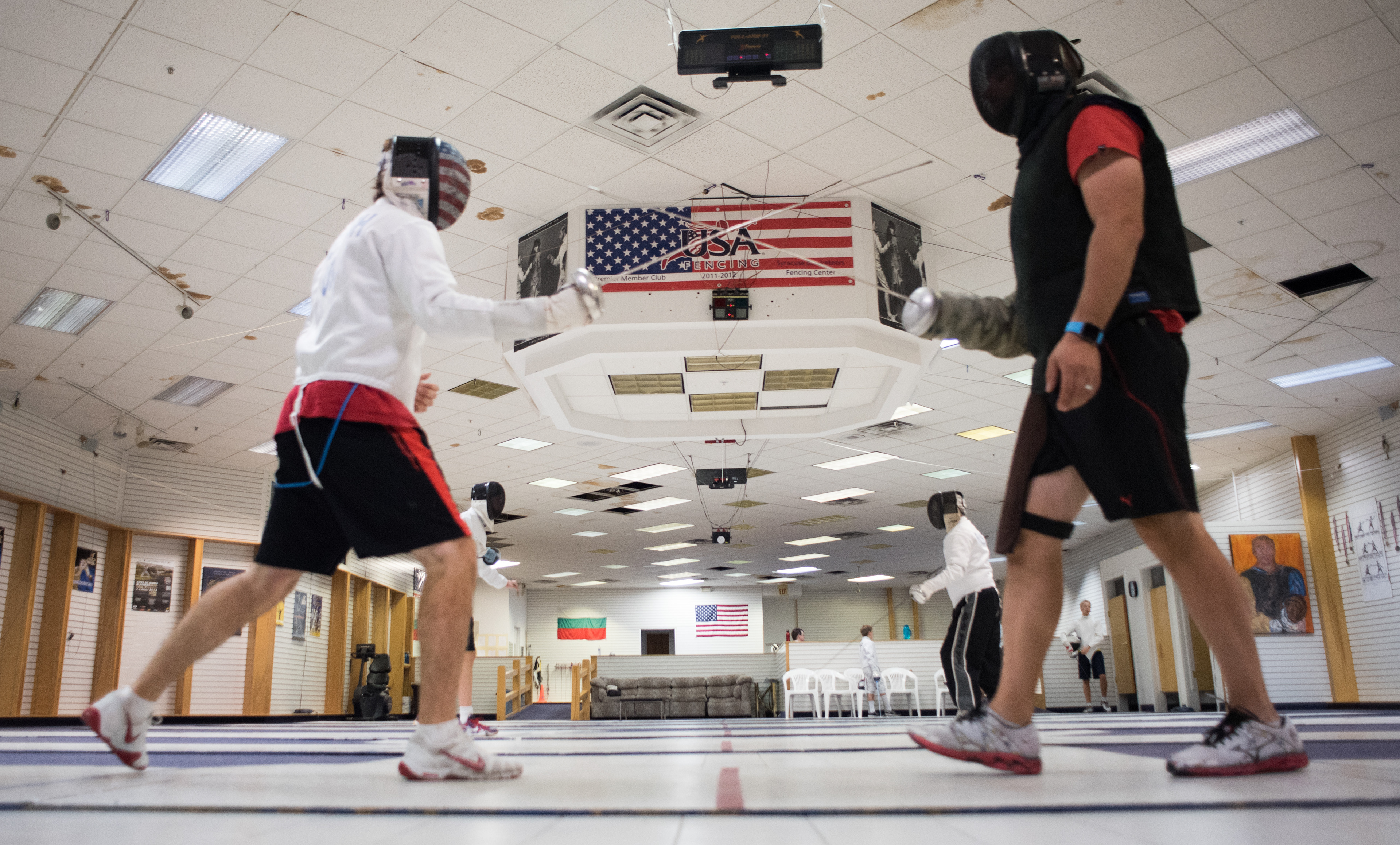 Due to his newfound challenges, Jeffery decided to take a year break before beginning college. He refuses to have his new friends' and teachers' first impressions of him distorted by the medication.
 Tournament fencing has – despite the odds – become a stable element and confidence booster in Jeffery's life.
"Fencing was a lifesaver," Linda said. "You watch other little boys just kind of move around and they're so at home in their body and he's not at home in his body. You know he's not like fluid like some of them, but he's strong and he's fast when you don't think he should be."
Jeffery's big goals for this year is to automatically qualify for the Junior Olympics and to achieve the highest rating of "A" in USA Fencing.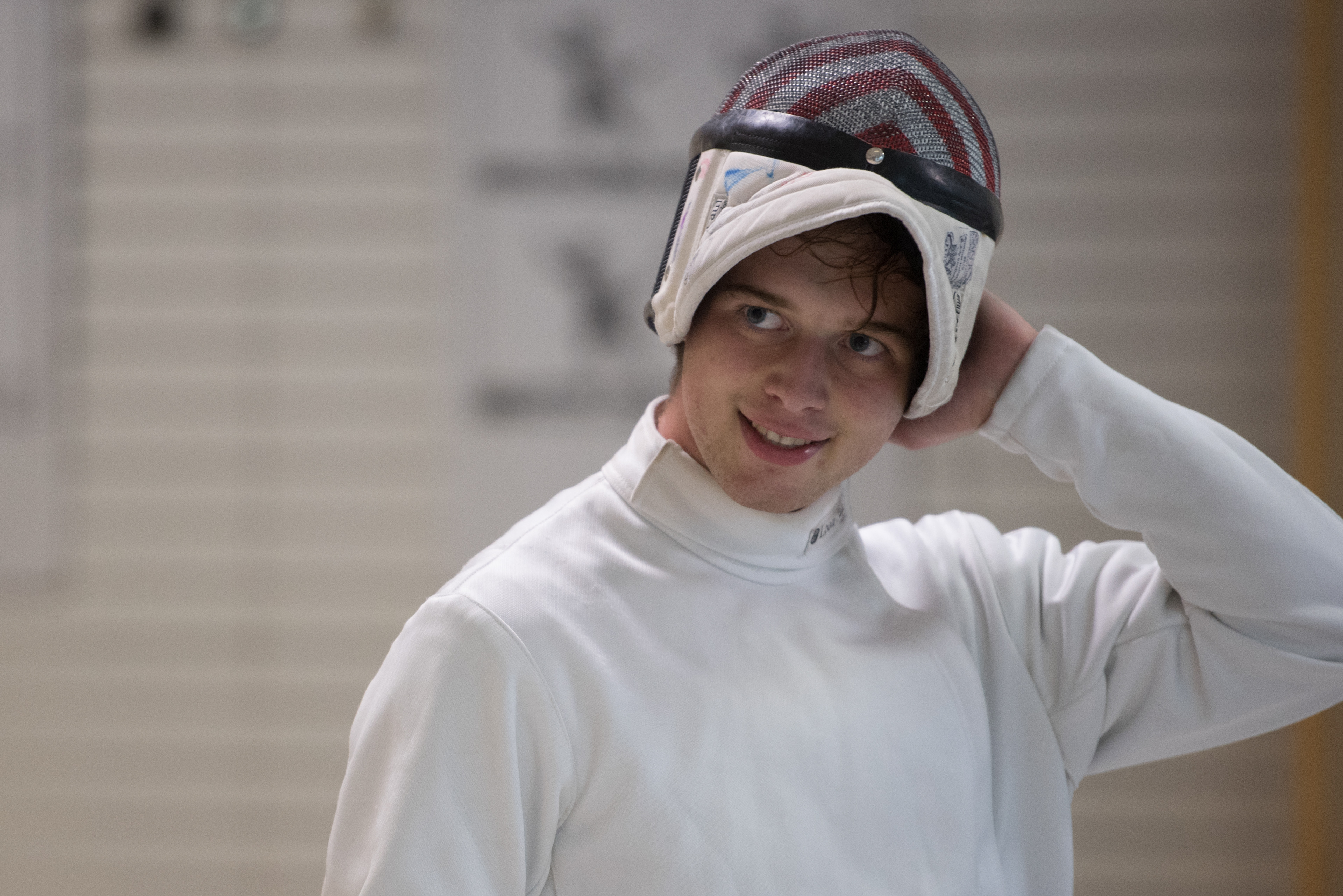 "It would be awesome. It would mean I achieved my final goal of fencing," he said. "Anybody could do anything they want. All you have to do is to try your hardest and you can succeed."